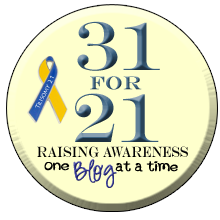 Hunter joined Cub Scouts at the begining of the school year. He really enjoys it, especially because it gives him and Daddy some boys only time! Every time I see him in his little uniform it makes me want to cry.....he is just so grown up all of a sudden.
The night he earned some sort of badge/patch. (I really know NOTHING about all of this!)
A couple of weekends ago Hunter and Chris were able to go camping with the Boy Scouts and then spend all day doing fun stuff like shooting, archery, and fishing.
It is rough being idolized!!!