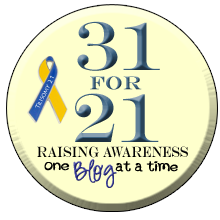 First......Ella got her new shirt in and I like it! Thanks Amy!!
Tonight we carved pumpkins. I forgot how much of a mess it is. But the kids had fun making a mess.....
Ella just had a little taste....
I decided to be brave and let Hunter carve his own this year (really he begged and begged and I caved) he used one of those little saw things that come in the cheap-o kits. I drew out the "design" and he cut. He did very good and was very careful!
Ella played, no kidding, for almost 2 hours with the pumpkin guts. She was pretending to make pumpkin pie (which she did make in her class at school today,) here she is pretending to eat it : )