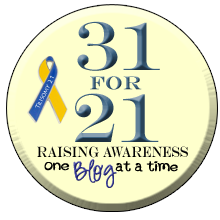 Yesterday was Ella's Halloween party at her preschool. It was a fun day, I was able to stay for the first hour and then Chris took my spot so I could go to the dentist. Ella was a cheerleader this year, and looked super cute in her costume, really enjoyed shaking her pom-poms!!!
These first two pictures are from when I initially tried the costume on her, they were too cute not to share.
Here she is before school...
At school....notice how much her eye is crossing? Went back to the eye doctor yesterday, he says he is pretty sure she is going to need surgery, both eyes are crossing. We go back in 2 months to decide. Yipee.
Apparently didn't want to be in line with the boys.
Ahhh...much better : )